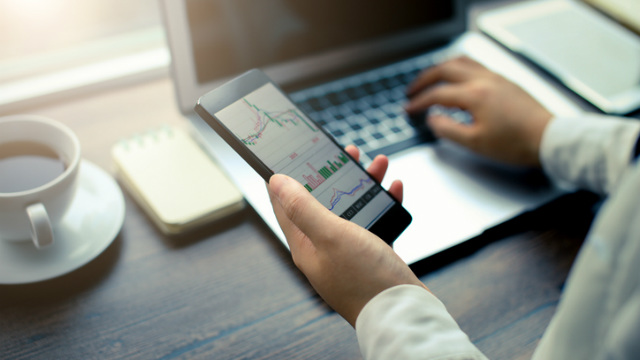 Online trading has made it possible for anyone to work from wherever they want, set their own hours and make a fortune on the stock market. However, for beginners, buying and selling stocks on markets all over the world can be intimidating and mistake cost money. Technological advancements and trading tools like trading algorithms, Artificial Intelligence, bots and social trading make it possible to make successful trades without formal training. However, before they begin trading online there are a few things beginner's should know about the stock market and online trading.
Different Types Of Trading
Before beginning to trade, investors should know there are 4 different types of trading and what they are:
Stock Trading: This involves buying, holding, selling stocks or shares.
Forex Trading: This involves buying and selling global currencies.
Options Trading: This is a type of derivative trading where people trade contracts which provides them with
…
Read more